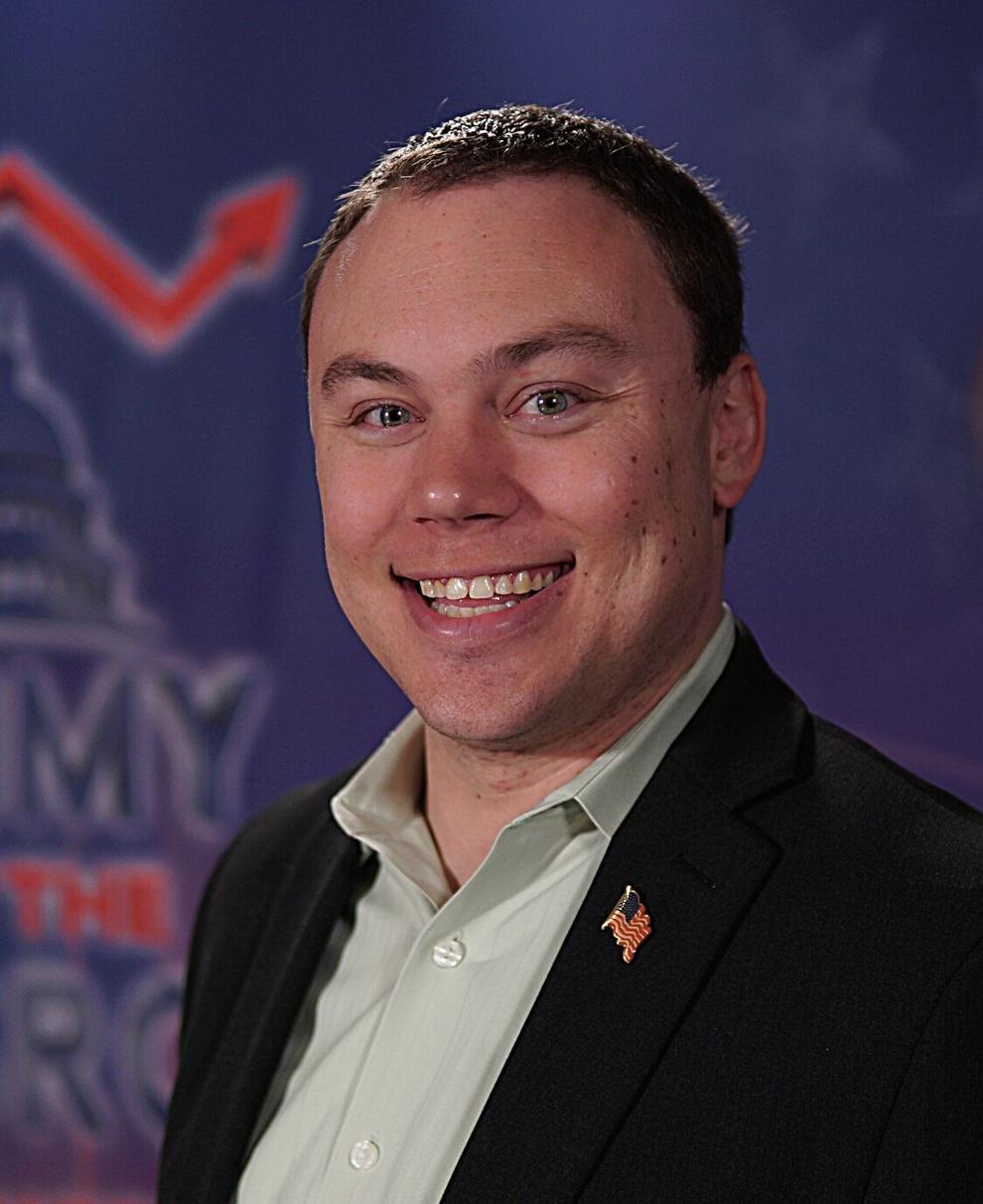 Sunday morning I woke up to the news of another mass shooting in our state. This time, the horrific attack targeted Club Q, an LGBTQ nightclub in Colorado Springs. Like the rest of Colorado, I was devastated by the news, horrified that more lives had been taken in a senseless act of terror.
The killer is now accused of killing five people – snatching five human beings from their loved ones – and injuring more than two dozen others. More so, it devastated two communities — both Colorado Springs and the LGBTQ community. Coloradans have come together to express their grief, grief and support for the victims and their families.
The Gazette reported details of Colorado's last mass murderer, formerly known as Nicholas Brink until he changed his name to Anderson Lee Aldrich at age 15. It appears that Aldrich has longstanding mental and emotional issues dating back to childhood.
"His upbringing is marked by a biological father who dabbled in drugs and worked in the porn industry and a mother with multiple arrests in California and Texas, and both parents separated when Aldrich was a whole. -small", summed up The Gazette. "Shortly before changing his name, the alleged shooter was apparently the target of online bullying and showing signs of fascination with gay culture."
In June last year, Aldrich, then 21, was allegedly the suspect in a bomb threat incident in which he possessed "several weapons while threatening to blow up a house in 'holy hell'. ." The incident was broadcast live, apparently on his mother's Facebook page, showing him wearing a bulletproof vest and helmet.
His mother reported the threat to law enforcement, reports The Gazette, saying "her son made threats from inside the house shown in the video with a pipe bomb, several weapons and ammunition." The suspect has been charged with two counts of threatening felony and three counts of first-degree kidnapping, but no formal charges have been filed in the case.
Under a relatively new state law, this case has been automatically sealed, which means law enforcement can be prevented from having a vital prevention tool. For example, "these sealed files prevent the press and government agencies from verifying who is arrested, why, and whether there are nefarious reasons for the number and target of arrests, or the lack of convictions."
Additionally, Colorado has a red flag law. The alleged Aldrich incident in 2021 seems like a case where he could have been valuable. Yet it was apparently never used.
Again, we have existing laws that block information or don't use it. Why not?
What we now know about Aldrich adds more to the story. We see a child raised in a broken home and a troubled childhood, and later, an adult who once had a threatening run-in with law enforcement. We can conclude that there was a coalescence of significant mental health issues and an inability to act on many levels, culminating in Saturday's atrocity.
To be clear, a man is responsible for his own actions. Aldrich – and Aldrich alone – is guilty of committing his unspeakable evil. Even so, what we learn about his journey and possible failures along the way is instructive. It reminds us to follow warning signs and take action when we are able to help. He again stresses the importance of mental health treatment as well.
This last point seems especially crucial during the holidays.
As I was scrolling through Twitter on Sunday, where I first saw the Club Q news, I noticed another depressing loss. Jason David Frank (JDF), a mixed marital entertainer and actor who is best known for portraying Tommy Oliver in "Power Rangers," had died the night before. Shortly after, it was confirmed that JDF had committed suicide. He leaves behind four children.
As the original Green and White Rangers, Tommy was my favorite Ranger and an icon of my 1990s childhood. JDF became the most famous, visible, and influential Power Ranger actor, returning to the show multiple times. in future incarnations and promoting Power Rangers online and at events.
For many, the holidays are a difficult and emotionally trying time. Two years ago, I shared publicly for the first time my own struggles with depression and suicide. Readers are encouraged to return to this CoPo 2020 column, where I discussed my own experience.
Needless to say, I was treated for clinical depression and anxiety for over seven years. Meanwhile, on December 31, 2013, I almost committed suicide. Fortunately, my family was there to support me, even if it meant calling the police for a mental health emergency.
"Although I had no idea it would end up being one of the best things that ever happened to me – it opened up a whole new avenue for my treatment – it was the most intense and miserable night of my life. life," I wrote. Every New Year is a bittersweet reminder.
Fortunately, as my life since that fateful night has shown, there is a way forward. There are many treatments and services available for those in need, as well as those who are able to help. Violence — against oneself or others — is simply not the solution. Truth and love are.
Jimmy Sengenberger hosts "The Jimmy Sengenberger Show" Saturdays from 6-9am on News/Talk 710 KNUS. He also hosts "Jimmy at the Crossroads", a webcast and podcast in partnership with The Washington Examiner.
#Heed #Warning #Signs #Mental #Health #SENGENBERGER